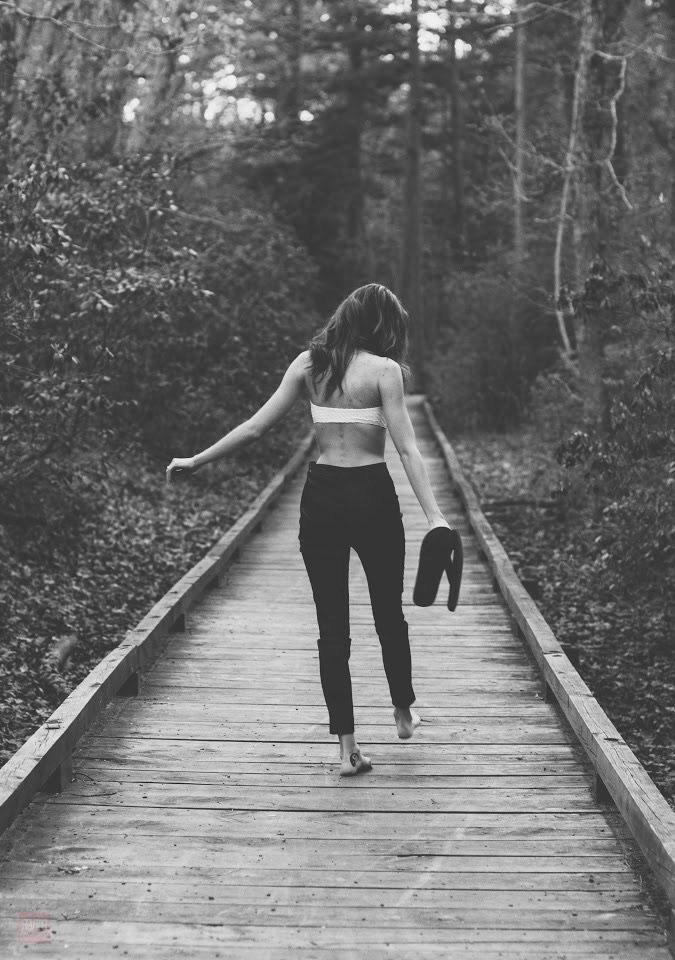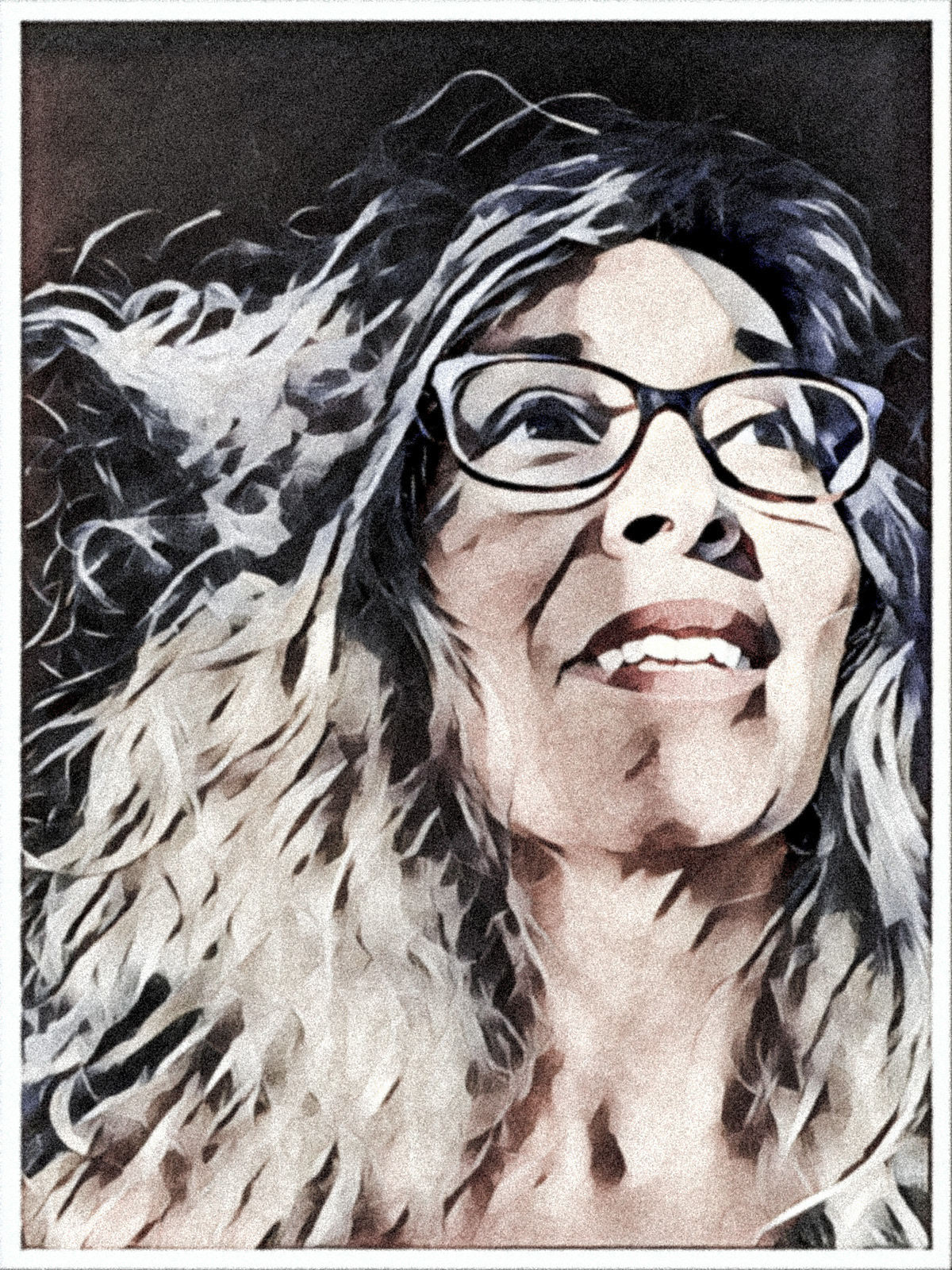 Amechi Ngwe//FICTION EDITOR (mid photo, top)
Amechi Ngwe is a writer of fiction, from short stories to screenplays. His short stories have been published by Structo Magazine, Divergent Magazine, Feathertale, and Story Houston, among others. When he is not writing he can be found performing improv comedy with the award-winning troupe Can't Tell Us Nothing.
Elyse Grant//POETRY EDITOR (photo top left)
Elyse Grant grew up in Egg Harbor Township, New Jersey. She graduated from Stockton University in 2015 with a B.A. in English Lit. She spent some time living in Texas, Arizona, Kansas, Florida, and she currently resides in Tennessee. In her free time she enjoys writing poetry, as well as discovering craft beer breweries with her boyfriend. When she is not writing, working, or roaming downtown, she spends her time reading some of her favorite author's works (Murakami is an absolute must).
Ileana Leticia Reyes//NONFICTION EDITOR (photo bottom center)
Ileana Leticia Reyes is a first-year graduate student in Professional Writing at Liberty University. In 2018, she earned a Bachelor of Arts in General Studies from the University of St. Thomas (Texas) with concentrations in bilingual education and philosophy. She has been journaling since age seven in an enduring resolution to document her life at every feasible stage. Her interests include graphic design, traditional drawing, and anything written by Terry Pratchett.
colin james sturdevant//MANAGING EDITOR&FOUNDER (photo bottom left)
colin james sturdevant graduated from the University of Houston in the summer of 2016 with a BA in English – Creative Writing; Fiction, and a minor in Anthropology (Food & Alcohol in Culture). He writes poetry, fiction, and creative non-fiction. His work has appeared in Glass Mountain, ZAUM, Rufous City Review, Banango Street, Bluestem Magazine, and others. He enjoys foolishness, cookery, and hopping around town to try craft cocktails.
Allison Janicki//ART EDITOR (photo bottom right)
Allison Janicki is an artist, writer, reader, editor, designer, library technician, half-marathoner, sub-par ukulele player and cat lover from Walled Lake, Michigan. She has had art, poetry, and essays published in The Sonder Review, Goat's Milk Magazine, Storm Cellar, Volney Road Magazine, Voice of Eve, Random Sample and Borrowed Solace. She still doesn't know what she wants to be when she grows up.
YOLANDA MOVSESSIAN (photo top right)